Company
You are looking to develop your business internationally, or to boost your existing business in a market. That's where we come in. We create a service adapted specially to your needs. We help you define the best market entry strategy based on a field study that we conduct for you. We help you find the right partners and build a lasting presence and brand identity in the desired market.
Or perhaps your objective is to boost an existing business. In that case, we will serve as your brand ambassador, working with your local distributor to ensure a strong presence in the field, promoting your brand, and building a relationship with purchasing advisors and the press.
Contact us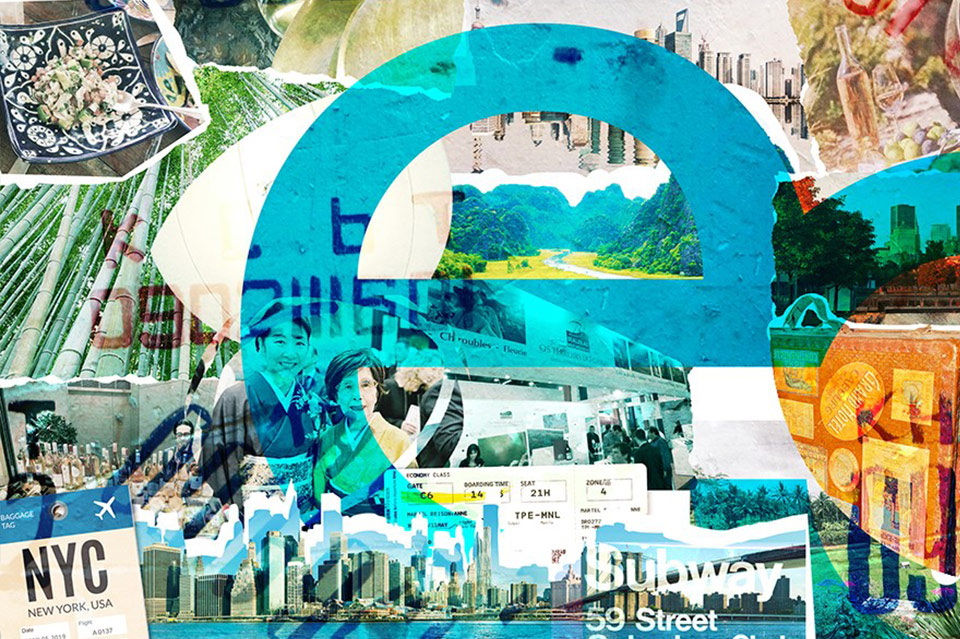 Export group
If you think that with several companies in your sector you will be stronger and more visible in an export market, you are right!
Collaborative export has been our specialty since 2006. It is a direct port of entry for exports to an international market that will allow you to collaborate with companies in your sector, to increase your visibility in a target market and share the development costs.
We will help you set up your export group, give it an identity and find companies in your sector who will share this dynamic vision of "unity is strength"!
Contact us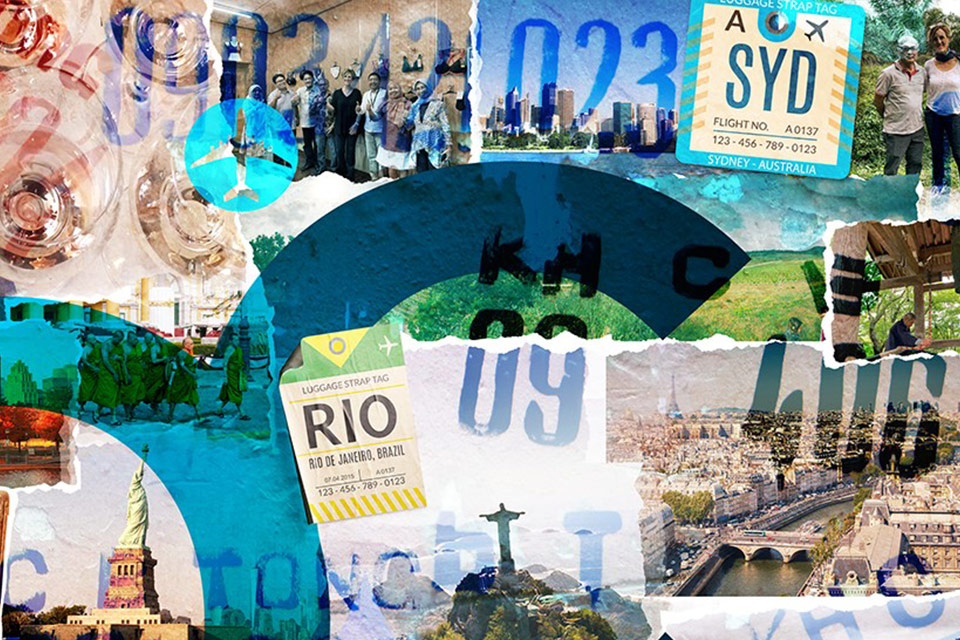 Interprofessional organization
We come from B2B, it's in our blood! With the objective of gaining international market share for your members, we offer highly specialized plans of action adapted to the target country, involving B2B meetings in country of destination, assigning tasks to regional buyers, work with purchasing advisors, the press, without forgetting communication and marketing campaigns. Thanks to our many local offices around the world, we know the types of actions that will make an impact or not, how to adapt messages and visuals to the market, and which local networks we can call on. In short, we execute a highly tailored strategy to promote entry to the market in your target country.
Contact us